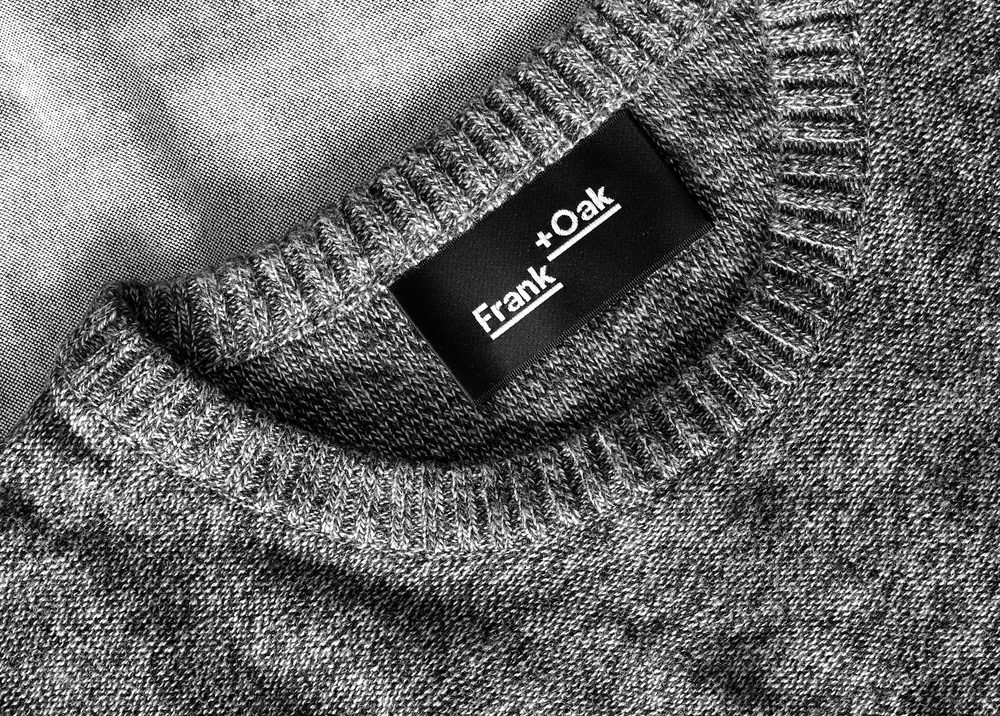 Frank + Oak

Our studio collaborated with the Montreal, Canada based clothing company to create a brand renewal strategy that would alter the cultural perception of their brand and give them the tools to expand as quickly as their collections evolved.

We worked directly with CEO / Co Founder Ethan Song, CMO Eric Alper and the in house design team to craft experiences around the concept of personal elevation. Additional brand strategy informed relaunch of performance line and launch of thei women's collection.

Frank + Oak emerges with a consumer driven mindset and iconic visual language informing all aspects of the experience from packaging, retail, product, online stores, model casting, art direction to communication.